It's been a long time. 5 years, actually. 5 years since I've posted on this blog. 5 years since I've had the time, energy, confidence, patience or honestly, even the desire to write. It's been a long 5 years.
So what happened? Why did I just up and disappear one day? Well....
My daughter, a former preemie (who was 2 at the time) was busy, busy with therapy (Feeding, Speech, OT, etc).
My father was very sick at the time, always in and out of the hospital never knowing what to expect.
My marriage was crumbling
It was time to consider going back to work, at least part time.
I started (and eventually sold) a local business that took up a lot of time and patience
Depression creeped in and started destroying parts of my life.
And when all of that was happening, the
last
thing I wanted to do was write. Or take the time to explain money saving options.
Because let's face it: life can get HARD. Marriage can be PAINFUL. Motherhood can be STRESSFUL.
And when you're faced with hard times,
whatever
they may be, sometimes things have to go. And for me, it was this blog.
But guess what? 5 years later and I'm in a much
better
place.
Is my marriage perfect? Of course not. But it's better.

My daughter is now 7, finishing the first grade & she is FLOURISHING! You'd never know she spent the first 100 days of her life in the NICU. Or that she had a G-tube until she was 2. Or that she wasn't meeting milestones when other children her age were, until she was 3.

I have had the most amazing job for the last 4 years! I adore my boss. I adore my coworkers. I actually enjoy going to work and I am so thankful for this opportunity.

I talked to my doctor regarding my depression and anxiety and I have been on daily meds that help me so much (PLEASE: if you struggle with either, please don't hesitate to talk to your doctor, or your spouse/family or friends. IT CAN CHANGE YOUR LIFE, for the better!)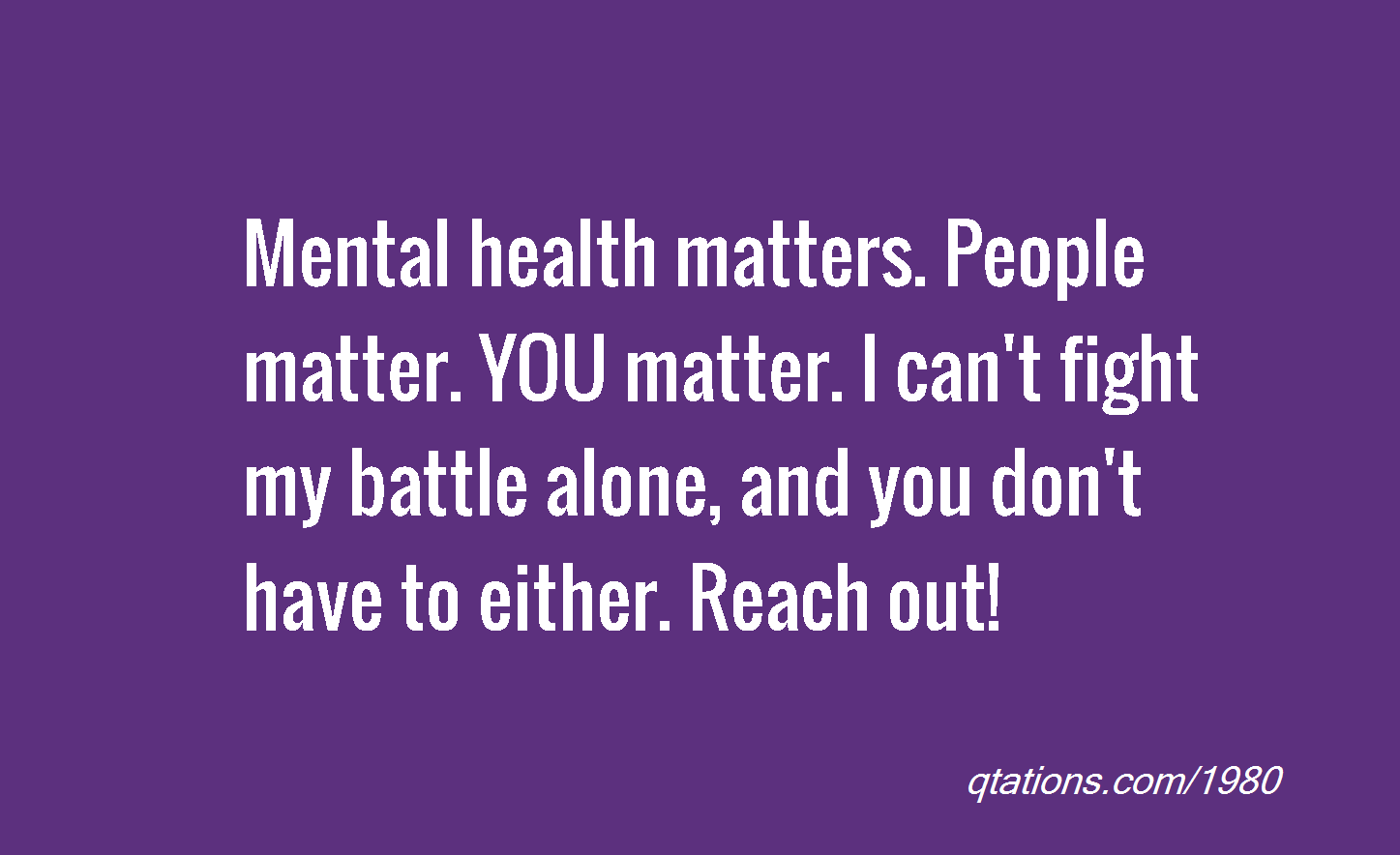 So, I'm hoping I'll be welcomed back into the blogosphere. The blog may not be exactly what it was before...with a focus only on saving money & using coupons. But I'm not sure. I'm still trying to figure it out. For now, I'll just post what I feel led to & see where it goes!
♥
Christina